Laser lipo offers a fast, non invasive, pain free option to loose inches and rescupl problem areas and body resaping. Suitable for men and women. No Risks. No Side effects. No Surgery. No Pain or Down Time. Just Amazing results!

Lose up to 3 inches in just 1 treatment.

Special January Promotion:

Receive $50 Off your initial appointment.

Offer Expires January 15th 2017

Call 293-5476 today to book your appointment.




Your Peel For Acne Prone Skin

Acne is the most common skin problem and is caused by many factors affecting the skin. When pores in the skin become blocked, bacteria builds up leading to breakouts. It's time for NMAC Elite PURIFY Peel
– "Your targeted solution for acne prone skin".

Specifically formulated for acne prone skin

| | |
| --- | --- |
| • | Clears out dead cells to open pores |
| • | Kills p.acnes bacteria |
| • | Sooths inflammation and redness |

Special January Promotion:

Receive 25% Off

Offer Expires January 15th 2017


Take a look at this brief introduction video to the DermaFrac treatments offered here at Northshore Medical & Aesthetics Center. This is the perfect treatment for Acne, Anti Aging, Dehydrated Skin or Hyper pigmentation.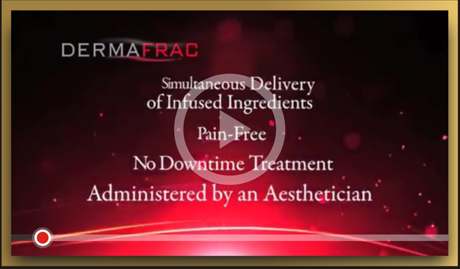 Schedule your DermaFrac Treatment today Call 293-5476


What a perfect time to assess your skin and the products you are using! Reserve a consultation and bring your current skincare products with you so we can design the ideal program for you for 2017!

Receive a complimentary Face Mapping Consultation with product assessment.
Call 293-5476 today to book your appointment.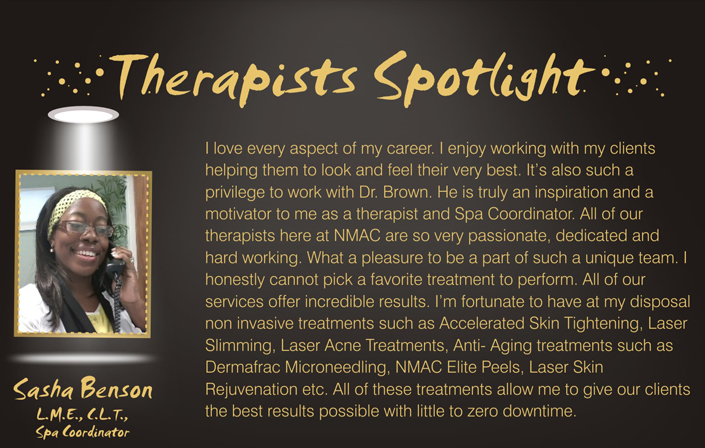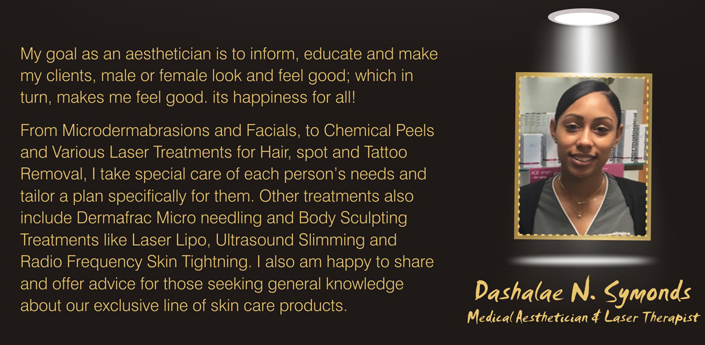 Everyone wants to look younger, slimmer, etc. and with new and innovative technology, that is now being accomplished some of the treatments I have had the pleasure of administering at NMAC are:

US &RF slimming and tightening, Laser Lipo slimming, Accelerated skin tightening, Laser treatments, Chemical peels, Microdermabrasion and Dermafrac, just to name a few.

Working with our clients to fulfill their needs is my utmost priority and is something I take very seriously. I endeavor daily to administer successful and satisfactory treatments to each client on an individual basis.