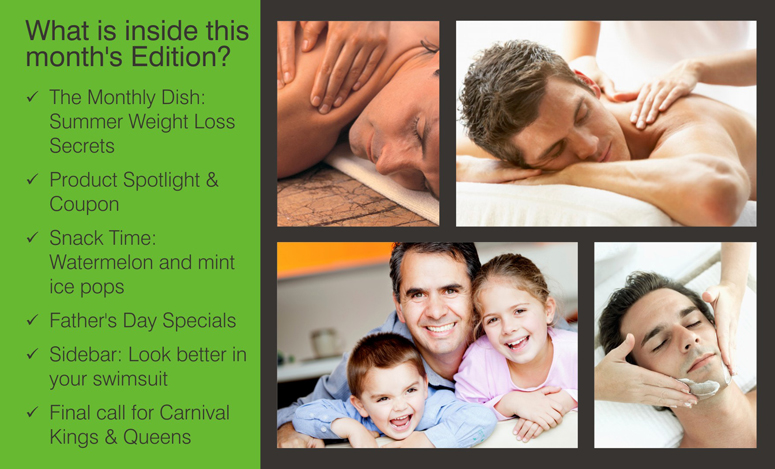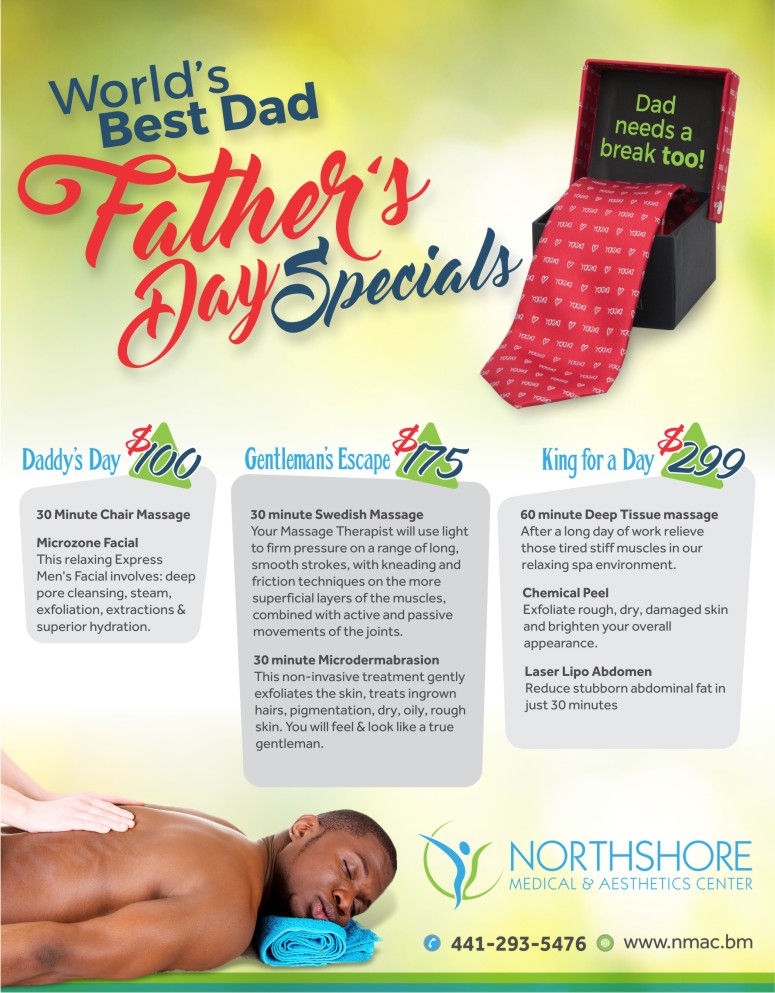 Dermalogica Pre Cleanse & Special Cleansing Gel
Step 1: Precleanse: Deep-cleansing oil melts impurities and make-up from skin. As the first step in your Double Cleanse regimen, PreCleanse thoroughly melts away layers of excess sebum (oil), sunscreen, waterproof make-up, pollutants and products that build up on skin, allowing your prescribed Dermalogica Cleanser to penetrate even further for professional cleansing results.
Step 2: Special Cleansing Gel: Soap-free, foaming gel cleanses all skin conditions. Refreshing lather thoroughly removes impurities without disturbing the skin's natural moisture balance. Calming Balm Mint and Lavender extracts soothe the skin, while natural Quillaja Saponaria gently foams away toxins and debris.

Snack Time:
Watermelon & Mint ice pops
These popsicles are a great fat-free snack, made with lots of naturally sweet watermelon and only a little sugar. They can be frozen in special popsicle molds or in standard ice cube trays (three cubes equals one serving). Joy Manning has them whenever she feels the temptation to visit the new gelato shop around the corner from her apartment.
Ingredients

1 1/2 pounds seedless watermelon without the rind, cut into 1-inch dice (about 4 cups)
2 tablespoons sugar
1/4 cup mint leaves, minced
2 teaspoons finely grated lemon zest
Pinch of salt
| | |
| --- | --- |
| | In a blender, puree the watermelon with the sugar until smooth. Stir in the mint, lemon zest and salt. Pour the puree into 8 popsicle molds or 2 standard ice cube trays (insert popsicle sticks halfway through freezing) and freeze until hard, about 3 hours. |

Technological advances have made it possible to use low-frequency ultrasound for localized fat reduction in areas such as love handles, abdominal pouch, back fat and jowls just name a few. The procedure is not for people who want to get rid of a lot of excess body fat. Instead, it is for those who have isolated areas of extra fat that are not helped by diet and exercise.

"It is not like liposuction, which can remove a great deal of fat," Sasha Benson says. "But it is perfect for clients who have no desire for surgery, but are looking for modest reductions in these problem areas."

NATUROPATHIC DIET & DETOX
WEIGHT LOSS PROGRAM
This program is geared to help you lose weight by cleansing the body from harmful toxins, getting rid of food cravings and eating a healthy balanced diet. With the inclusion of therapeutic laser acupuncture treatments to help with food cravings and a lymph drainage massage, this program is also known to help with managing stress which is a common contributing factor to weight gain.



Duration: 3 Months/Weight | Loss: 4-10LBS Per Month
Laser Lipo
Independent clinical studies have shown Laser Lipo to be, comparable to results achieved by liposuction. Additional treatments improve results further.
Results can be seen IMMEDIATELY after each treatment as the fat cell contents are released. Light exercise post treatment can accelerate the removal of the released fat. Laser Lipo uses low levels of visible red laser light that simulates the body's natural process for releasing stored fat.
Father's Day Special: Laser Lipo Kings Package
6 treatments $649 Laser Lipo Abdomen
Radio Frequency Skin Tightening
Radio Frequency Sculpting offers impressive cellulite reduction, skin tightening, weight loss, wrinkle reduction, and skin rejuvenation. This body contouring or facial rejuvenation treatment is suitable for men and women wanting to get rid of stubborn fat, cellulite or wrinkles non-surgically in areas such as the stomach, thighs, buttocks and arms. This amazing procedure is suitable where regular exercise and diet have failed and requires no downtime.
Call 293-5476 or email sbenson@nmac.bm to schedule your FREE Ultrasound Slimming Consultation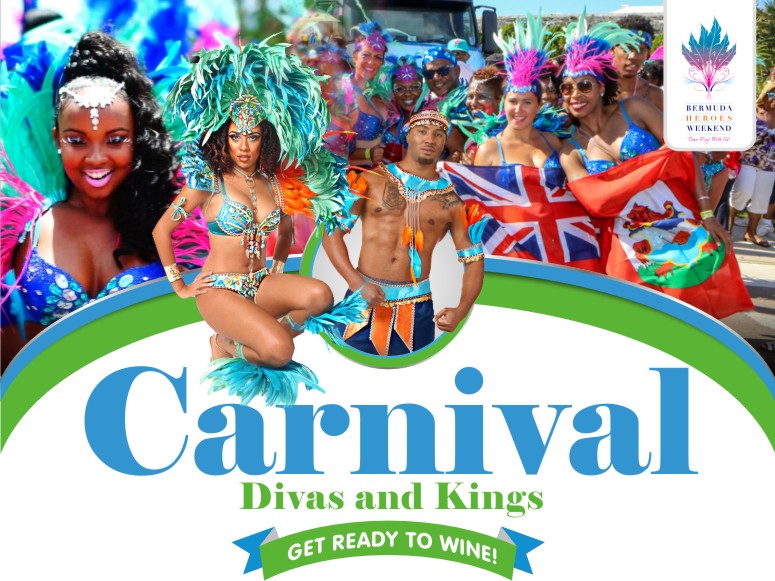 Summer Weight Loss Secrets: Get Rid of Cellulite, Reduce Stubborn Body Fat, Tighten Loose Sagging Skin.

Swimsuit season is days away. The layers come off and your body will reveal everything that happened all winter long. But it's ok! Forgive yourself and start fresh. You can still turn things around with these weight loss secrets and have a slimmer summer. The answer is to improve your relationship with your body and think seriously about how you treat it. You can improve your relationship with food.

Our relationship with food is very intimate. The Cliché you are what you eat is true. If you want a healthy happy body at the right weight you must feed your body with natural wholesome foods. Our Naturopathic Detox & Weight Loss Program is a great compliment to our Laser Slimming procedures.