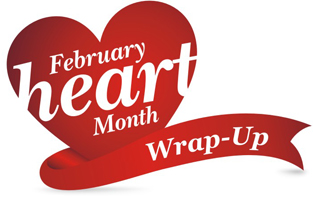 Heart Health Lecture at
The Leopards Club
Dr. Brown and the Northshore Medical & Aesthetics Center team held a public lecture at the Leopards Club on February 18th for heart awareness month. The topic was "What is a Heart Attack? - Symptoms, Treatment and Methods of Prevention". After the lecture Dr. Brown offered a free blood pressure and health related screening.
2014 Heart Health Fair
Northshore Medical & Aesthetics Center in partnership with Lahey Hospital, Brown Darrell Clinic and the BIU - Held our 2nd Free Health Fair & Screening on February 15th, 2014 at the BIU Building.
Have you had your Heart health check? It's not to late, if you missed February heart checks, give us a call today! It is recommended that you get your heart checked from your doctor or nurse practitioner to find out your risk of heart disease. Remember heart disease can be preventable!