What is Rheumatoid Arthritis?

Warning Signs of
Rheumatoid Arthritis

Possible Arthritis
Treatments

Get information about the drugs used to treat arthritis and its symptoms, from dosages and precautions to side effects and medication safety.

Learn about the different types of joint surgery for arthritis and steps you can take before and after to ensure success.

Natural Arthritis
Treatments

Get information about natural treatments that can support your health and help ease your pain and arthritis symptoms.
How can Northshore Medical Help you?
Viviane Bunin, M.D./PhD
Rhuemaologist
Dr. Bunin will be
on-island

Meet our Visiting Rheumatologist!




Dr. Bunin is a Rheumatologist who received her initial medical degree from the University of Pernambuco (Brazil) in 1992 and completed her Rheumatology Residency and a post-graduating program, earning PhD degree/Doctorate in Medicine, at the prestigious University of Sao Paulo in Brazil, and in collaboration with Necker Hospital in Paris, France in 2000 under the tutoring of Dr. Renato Monteiro. In addition to clinical experience she has also done clinical and basic research, completing a post-doc/PhD research fellowship in Immunology/rheumatology at Hospital for Special Surgery in NYC and University of Washington in Seattle, as well as Necker Hospital in Paris. Dr. Bunin also is involved with teaching of medical students, residents and fellows.




When Dr. Bunin's husband became an anchor at ESPN, she moved to Connecticut and completed her American residency at Baystate Medical Center - Tufts University School of Medicine. She completed another Rheumatology fellowship at Yale University and continued research under Dr. Joseph Craft, together publishing work done in collaboration between YALE University in New Haven and the University of Sao Paulo in Brazil.




Dr. Bunin is Board Certified in Internal Medicine and Rheumatology. She is a member of the American College of Rheumatology, where she has presented multiple posters/abstracts.
Currently she works at Houston Methodist Hospital, where she sees both inpatients and outpatients and is responsible for the subdivision of Rheumatology for the Internal Medicine Residency Program.
Rheumatology patients often endure years of misdiagnoses and a failure to see their symptoms improve. Patients come to see a Rheumatologist in our division from all around the world because they know they are consulting with doctors who understand that the clues for proper diagnosis are often hidden in apparently-unrelated details. We value the time spent with you and believe that a true partnership between physician and patient is the key to a successful control of your disease. Dr. Bunin has more than 20 years of experience in Academic Rheumatology, practicing Medicine at the highest standard of excellence. She treats musculoskeletal, connective-tissue diseases and auto-inflammatory syndromes, such as:
CIg4 related disease

Lupus

Macrophage Activation Syndrome

Myositis

Rheumatoid Arthritis

Scleroderma

Sjogren's Syndrome

Spondyloarthropathies

Susac's Syndrome

Vasculitis

Gout

Psoriatic arthritis


Smoking

Diabetes

Obesity (a body mass index over 30)

High blood pressure

High cholesterol

Increasing age, especially after reaching 50 years of age

A family history of peripheral artery disease, heart disease or stroke

High levels of homocysteine, a protein component that helps build and maintain tissue

People who smoke or have diabetes have the greatest risk of developing peripheral artery disease due to reduced blood flow.

Peripheral Arterial Disease (PAD) is a disease where plaque builds up in the arteries that carry blood to your head, organs, and limbs.

Patients with PAD have a much higher risk of developing a stroke or heart attack and therefore early identification of PAD and medical therapy can substantially reduce the risk of developing such complications.

Untreated disease can eventually lead to leg amputations – a great healthcare issue in Bermuda.
| | | |
| --- | --- | --- |
| The segmental Ankle Brachial Index exam (ABI) is a simple, non-invasive test NOW AVAILABLE AT NMAC* to assess the blood circulation in the legs and localize level of PAD. | | |
Visit our website for more Information on our Visiting Specialists
PHYSICIAN REFERRAL REQUIRED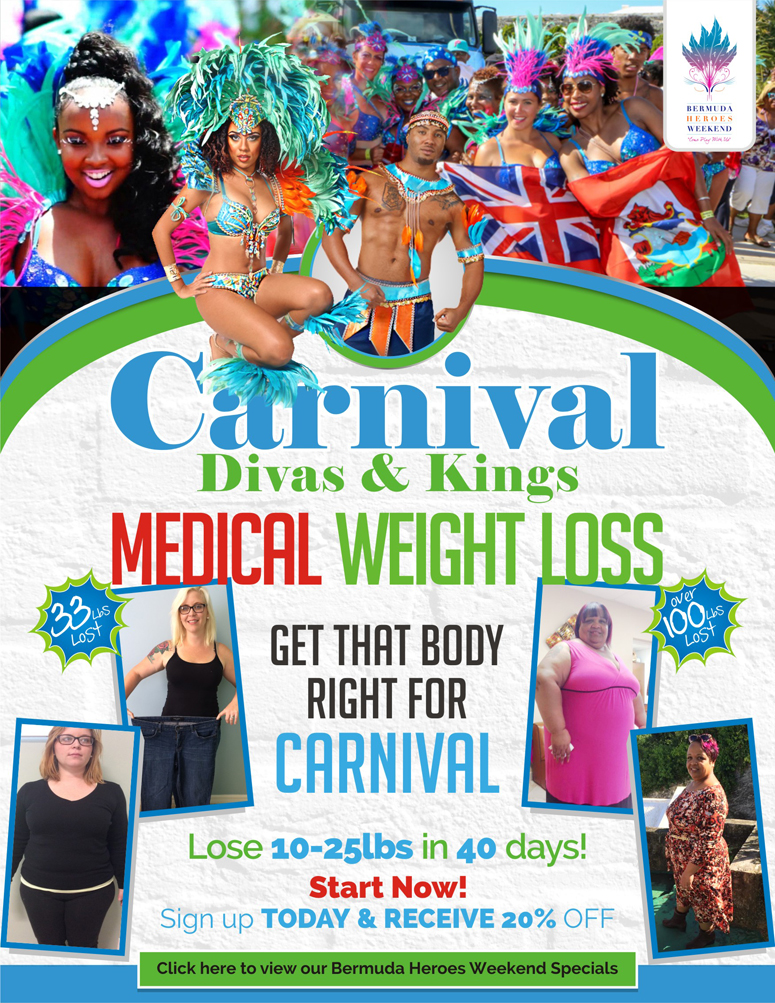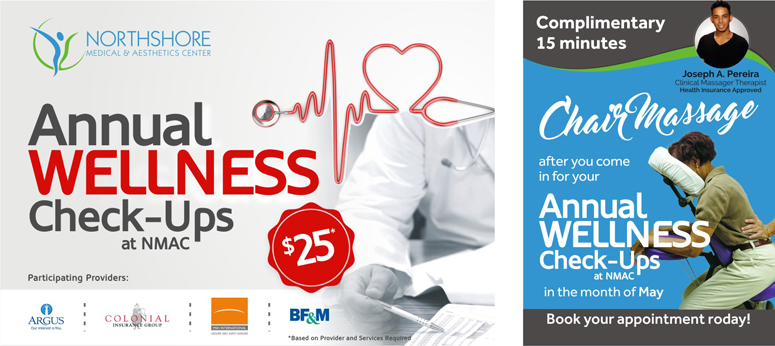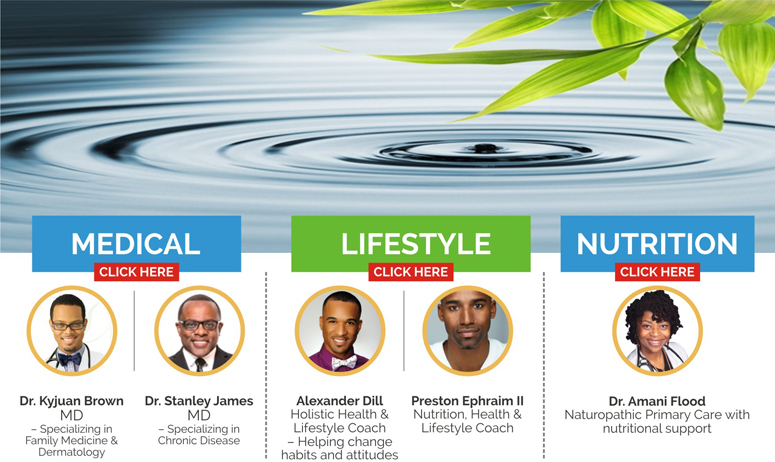 Don't worry, you are not alone. We will support you, encourage you and help you reach success. Making this decision is one that you shall not regret or forget. A healthier, happier, diabetes-free life is waiting. Book your initial consult today before group classes fill up.