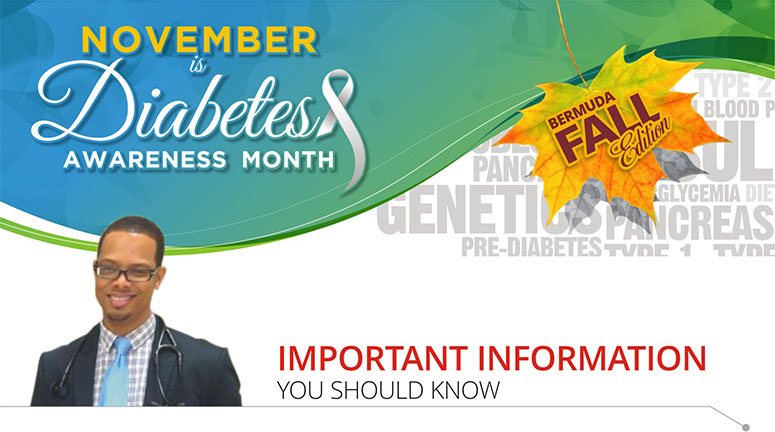 From the desk of Dr. Kyjuan H Brown

ARE YOU AT

RISK?

WATCH THE VIDEO
YOUR TRUSTED FOR SENIOR CARE!
No need to run around Bermuda getting all your tests and medical services, we have what you need in 1 place out of the hustle of town with free and ample parking!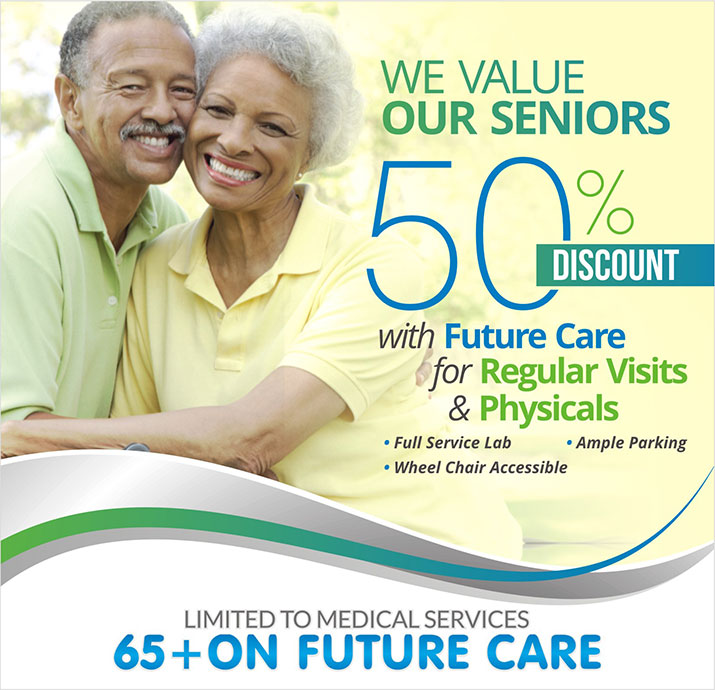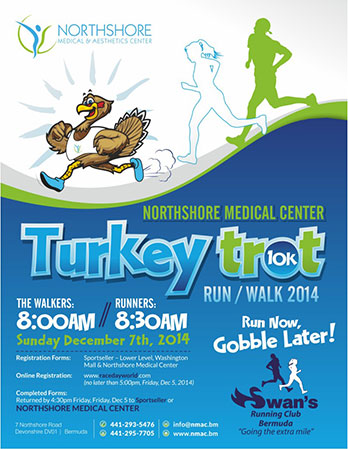 July we had the pleasure of presenting Miss Bermuda with a $1,000 Gift Certificate for Aesthetic services at our MedSpa, as well as a 1 year supply of Dermalogica skin care products. On Friday, November 7th we also gave our Queen her complimentary facial and microderm for her skin health.We wish her all the best in her journey to MISS WORLD in London on December 14, 2014!

MEET OUR STAFF AT NMAC
Not only are we known for our great customer service, but we also love continued education, celebrations, and serving our community! Here is a recap from Summer and Fall 2014.

BE AN INSPIRATION!
You can be our next testimonial, please contact our office if you are interested in being featured or send in your testimonial online.