Diabetes is a disorder of metabolism - the way our bodies use digested food for growth and energy. Most of the food we eat is broken down into glucose, the form of sugar in the blood. Glucose is the main source of fuel for the body.
After digestion, glucose passes into the bloodstream, where it is used by cells for growth and energy. For glucose to get into cells, insulin must be present. Insulin is a hormone produced by the pancreas, a large gland behind the stomach.
When we eat, the pancreas automatically produces the right amount of insulin to move glucose from blood into our cells. In people with diabetes, however, the pancreas either produces little or no insulin, or the cells do not respond appropriately to the insulin that is produced. Glucose builds up in the blood, overflows into the urine, and passes out of the body. Thus, the body loses its main source of fuel even though the blood contains large amounts of sugar.
The most common form of diabetes is type 2 diabetes. About 90 to 95 percent of people with diabetes have type 2. This form of diabetes is associated with older age, obesity, family history of diabetes, previous history of gestational diabetes, physical inactivity, and ethnicity. About 80 percent of people with type 2 diabetes are overweight.
A Visual Guide to
Type 2 Diabetes
The Bermuda Diabetes Association estimate that up to 25% of Bermuda's population has diabetes; half of that number is not even aware. There are a number of risk factors of Diabetes including age, genetics and Obesity.
NMAC wants to assist in identifying and minimizing your risk for Diabetes and maintaining a healthier lifestyle for those with Diabetes with various promotions for the month of November.

MEDICAL WEIGHT LOSS PROGRAM

| | | |
| --- | --- | --- |
| | WHAT IS HCG AND HOW DOES IT WORK? | |
HCG is a naturally occurring hormone Human Chorionic Gonadotropin. It is found in pregnant woman and is very important in order to sustain the pregnancy. HCG is what triggers the hypothalamus to mobilize stored fat into the bloodstream and to protect your body's good fat while preventing muscle tissue from breaking down.
Researches have found that administering HCG in small doses, it decreases abnormal body fat which aids in weight loss. When combines with a medically-supervised, healthy, low calorie diet the weight loss is greater.




Under the Supervision of Dr. Kyjuan Brown, it is possible to lose 1-3 inches each day* with the Medical Weight Loss Program. Join others who have lost weight and decreased their risk of weight related illnesses and improved their health with the Medical Weight Loss Program.

*individual results may vary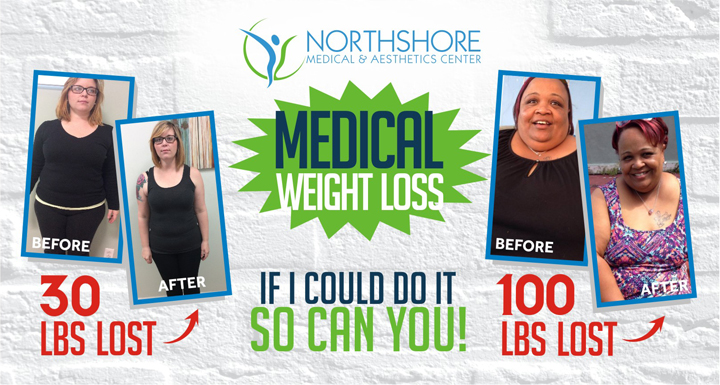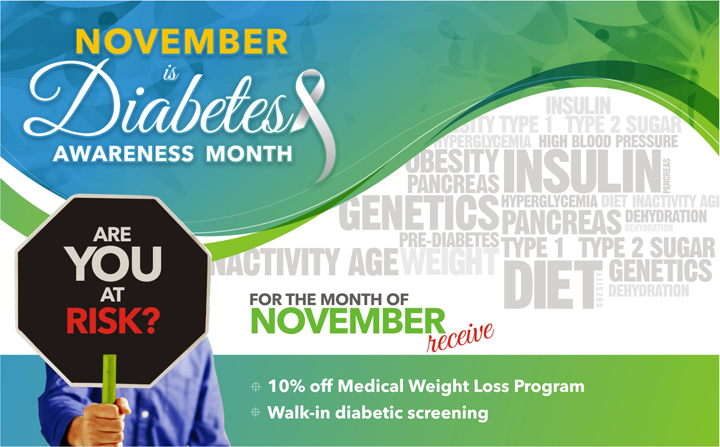 Smoking has been attributed to numerous health conditions including Lung Cancer and Cardiovascular Disease; it also adversely affects other medical conditions. There are also the cosmetic and socials ills of smoking including the yellowing of teeth, odors and effects of second hand smoke on non-smokers.




Cigarettes contain nicotine, which is highly addictive substance found naturally in tobacco. Nicotine travels quickly to the brain when inhaled causing a feeling of relaxation and/or stress relief. Nicotine can also elevate your mood and heart rate; however this feeling is only temporary and once the body rids itself of the drug one will to crave another cigarette. Like any negative habit, the benefits of quitting far outweigh the risks yet the addiction and false comfort provided makes it difficult to do so. Many cigarette smokers who want to quit often cite
the inability to start the process of quitting, cost of a smoking cessation program and fear of the withdrawal symptoms as the main reason or excuses to not making this life-saving decision.
Smokers in Bermuda have now been provided with a cost-effective, quick, supportive and highly successful avenue to quit for good with the Anne Penman Laser Smoking Cessation program available at Northshore Medical and Aesthetics Center (NMAC). Under the direction of Anne Penman, renowned Laser guru, Dr. Kyjuan Brown, Medical Director and Alexander Dill, Integrative Nutrition Health Coach, Phlebotomist and Medical Assistant, of NMAC underwent extensive training in New York.
The Laser Smoking Cessation Program helps anyone to quit cigarettes, cigars, and smokeless tobacco products and consists of three sessions -Laser Therapy, Guidance and Continual Support and Motivation.
| | |
| --- | --- |
| | The Anne Penman Laser Cessation Program |
The Laser Smoking Cessation Program helps anyone to quit cigarettes, cigars, and smokeless tobacco products. The program consists of three sessions (Laser Therapy, Guidance and Continual Support and Motivation). The first, hour long, session is usually all that is required to become smoke free. However, the first 2 or 3 days of quitting smoking are crucial. As such further sessions are recommended to help you remain smoke free.
During the Laser Therapy a cold, painless, soft laser beam which is applied to specific energy points on the hands, ears, nose and, wrists. When you stop smoking, a sudden drop in endorphin levels leads to withdrawal symptoms of stress and tension. Laser Therapy helps to promote the release of endorphins, natural chemicals in the body associated with the spontaneous relief of pain and stress. Through guidance we help you deal with the emotional, physical and psychological aspects of quitting smoking.
During this session your lifestyle, the role smoking plays in your life, the factors that lead you to smoke and your dependency level are discussed. Finally, Continual Support and Motivation is provided for extra support.


| | |
| --- | --- |
| Northshore Pharmacy Ltd is one of Bermuda's newest pharmacies recently opened by the husband and wife team of Jonathan and Jennie Lightbourne. | |
Having recently returned to the island after a 13 year course of study and work experience, Jonathan's preparation in the field of Business Process Management and Jennie's training as a Specialist Pharmacist in Medicines Information has qualified this couple to effectively serve the Bermuda community.
The Northshore Pharmacy at NMAC is now open! Come in and see us to address your healthcare and medicine related needs together.


Dr. Ofer Sagiv M.D., F.A.C.C.,R.P.V.I.
General and Vascular Cardiologist | Yale University Faculty Affiliate
Northshore Medical and Aesthetic Center welcomes our first cardiovascular expert, Dr Ofer Sagiv M.D., F.A.C.C.,R.P.V.I.
Dr. Sagiv will concentrate on screening and prevention of cardiac and peripheral vascular disease as well as diagnosis, management and surveillance of abdominal aortic aneurysms, carotid artery disease, lower extremity arterial disease and venous disease.
Dr. Sagiv graduated Summa Cum Laude from the University of Pennsylvania in Philadelphia, USA, receiving his Bachelors of Science in Bioengineering. He went on to acquire his medical degree from Columbia University/ Ben Gurion University of the Negev - Medical School for International Health. He completed his Internal Medicine residency at Albert Einstein College of Medicine and a Cardiovascular Disease Fellowship at Lenox Hill Hospital in New York City where he was mentored by Dr. Itzhak Kronzon, an internationally renowned expert in echocardiography. From 2012 to 2014, Dr. Sagiv served as Assistant Professor of Medicine at the University of Connecticut and was appointed the director of vascular imaging. While on faculty at UCONN, Dr. Sagiv instructed medical students, residents and cardiology fellows on their clinical rotations in addition to managing patients with complex cardiac and vascular disease. In 2015, Dr. Sagiv moved on to the underserved northwestern part of Connecticut to develop a vascular imaging program as a Yale University School of Medicine Affiliate; a position he currently holds to date.
Dr. Sagiv is Board Certified in Internal Medicine, Cardiology, CT Angiography, Nuclear Cardiology, and Echocardiography. He is also a Registered Physician in Vascular Interpretation and trained in interpretation of Cardiac MRI. He is a published author and has presented numerous abstracts in national and international meetings including the American College of Cardiology annual conferences. He is a fellow of the American College of Cardiology and member of the Society of Vascular Ultrasound. Dr. Sagiv has a keen interest in vascular medicine, valvular heart disease and preventive cardiology.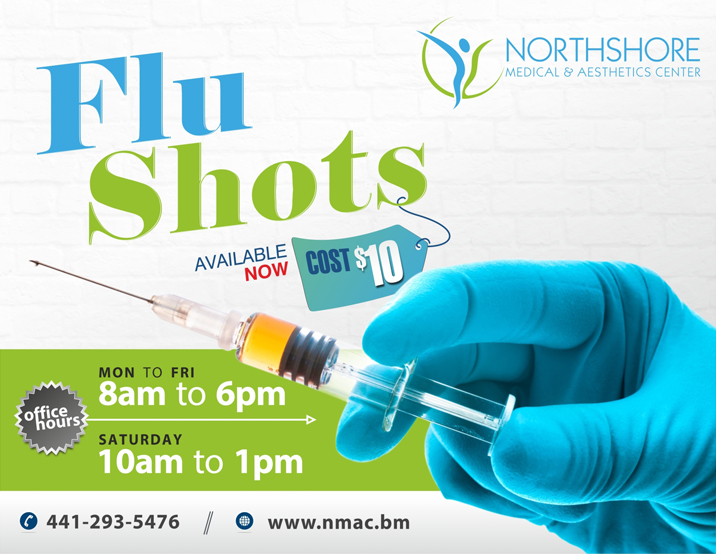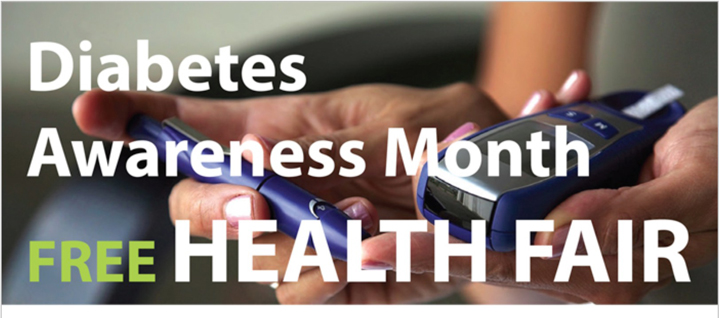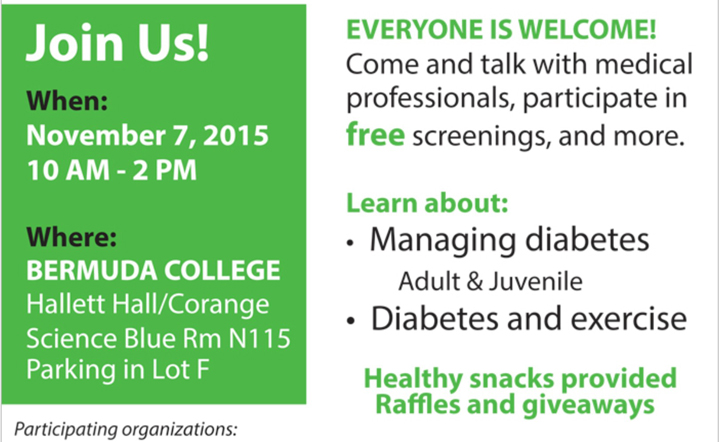 Northshore Medical is pleased to sponsor the Hamilton Parish Hot Peppers! Best wishes for the season, Go Peppers!