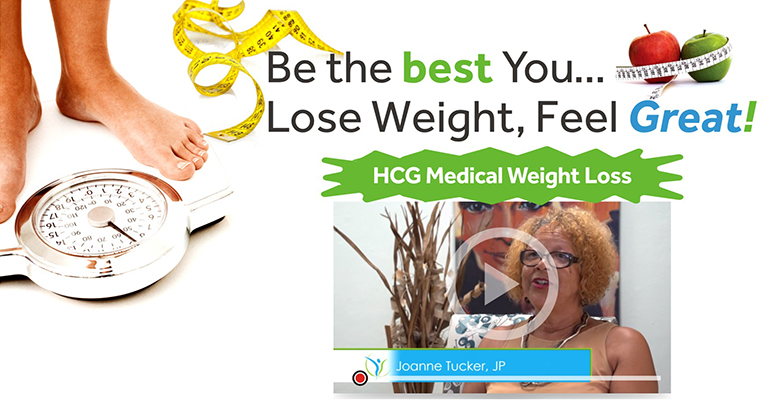 Click Here to get more information on our Health Programs

| | | |
| --- | --- | --- |
| | Call 293-5476 TODAY to discuss which program will best suit you! | |
How Does It Work?
Laser Lipo offers a fast, non invasive, pain free option to inch loss and body re-shaping. This treatment is suitable for men and women. Laser Lipo uses low levels of visible red laser light that simulates the body's natural process for releasing stored fat. This creates a safe and painless bio-stimulation effect in the targeted fat tissue. A period of exercise post treatment will ensure the complete metabolism and thus elimination from the body of the freed fatty acids.
Schedule your FREE Laser Lipo consultation today to learn how this treatment can help you.
Call 293-5476 TODAY to make your appointment.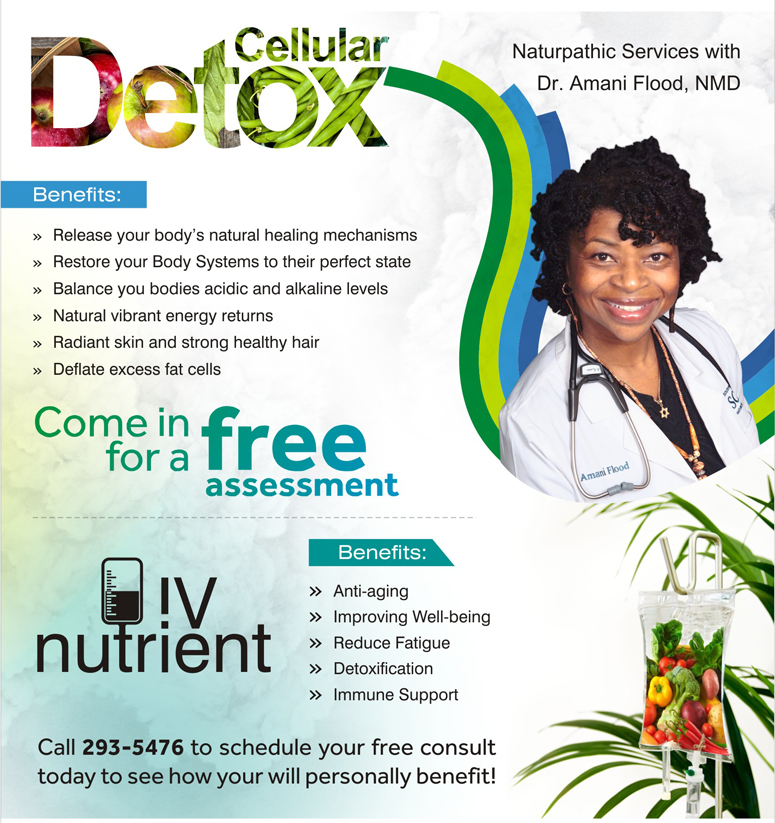 Dr. Shiela A. Wright, DPM
Podiatrist & Foot Surgeon
SPECIALIST IS

Dr. Sheila A. Wright, DPM has practiced podiatric medicine and surgery in the United States for 26 years. She obtained her Bachelors of Science degree with honors from Wayne State University, soon after completed her medical training at Ohio College of Podiatric Medicine. Upon graduation, she completed her residency at the Michigan Health; it was during this time of her residency she logged over 100 surgical cases which included general, cardiovascular, ortho, neuro, as well as podiatric surgery.

Following training she pioneered a private practice in Southfield Michigan and obtained surgical privileges at Metro Detroit Hospitals becoming board certified in 1998. For over the past two and half decades I have enjoyed caring for thousands of patients in the Detroit area both surgically and non-surgically. Dr. Wright's key areas of interest is in diabetic wound care and the prevention of ulceration, infection and gangrene.
Additionally, if you have the follow:

| | |
| --- | --- |
| » | Aesthetic, cosmetic concerns |

| | |
| --- | --- |
| » | Ankle, arch or heel pain |

| | |
| --- | --- |
| » | Bunions, corns or callouses |

| | |
| --- | --- |
| » | Diabetic, burning, tingling, numb feet |

| | |
| --- | --- |
| » | Flatfeet, in-toe, out-toe |

| | |
| --- | --- |
| » | Ingrown, infected, fungus nails. |

| | |
| --- | --- |
| » | Injuries, fractures, sprains |

| | |
| --- | --- |
| » | Leg cramps, cold feet that ache |

| | |
| --- | --- |
| » | Pediatric, Adolescent concerns |

| | |
| --- | --- |
| » | Swollen legs, varicose veins |

| | |
| --- | --- |
| » | Sport injuries, athletic feet |

| | |
| --- | --- |
| » | Wounds, ulcers that won't heal |